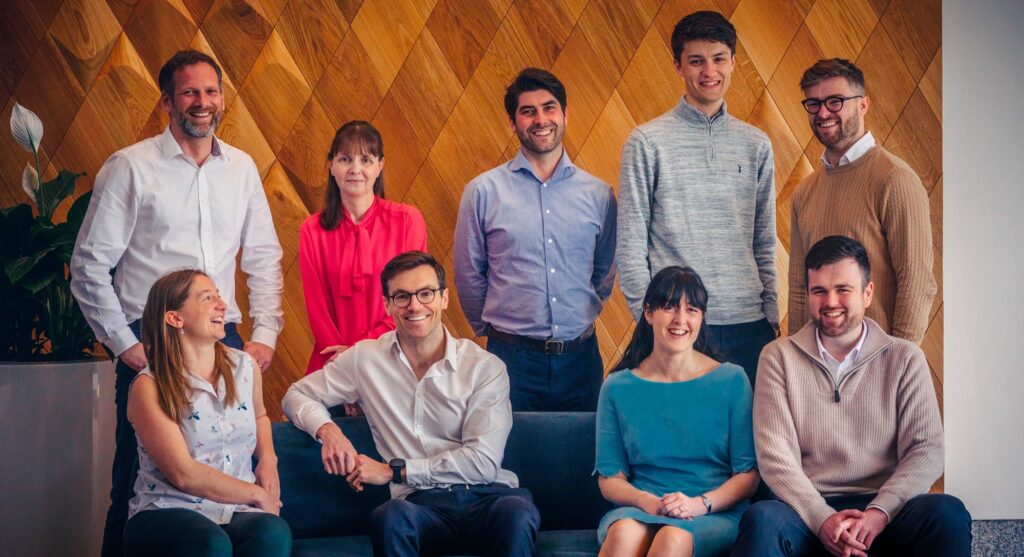 Simon and Mo Boulter met and established BoulterBowen WealthCare over 20 years ago, but our story starts before then.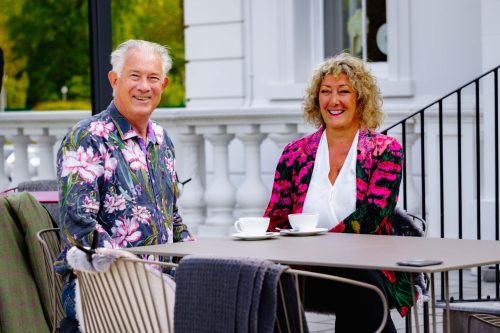 Having started his career as a tax inspector, Simon qualified as a chartered accountant with Ernst & Young, moving to Devon in 1988. However, he soon realised that working in tax meant he was only able to react to what had happened in the past.
Whilst organising his mother's affairs, on his father's death and ensuring she had enough money to maintain her lifestyle, he realised his passion lay in helping people have a vision of their future, enabling them to have the time of their lives.
To do this, Simon decided to focus on Financial Planning, which is where our WealthCare process started!
Mo has always been fascinated by business and understanding how to make things happen.  She joined the Management Training course at Harrods to enhance this ability and soon discovered that her passion was inspiring others to be the best they can be.
When they started working together, Simon mentored Mo so that she learned all areas of Financial Planning and together they built BoulterBowen, both becoming certified, chartered and IMC accredited; also becoming one of the first companies to gain corporate chartered status.  This also enabled them to focus on what it was they did best:
Simon, looking at the big picture, identifying the key issues and taking clients from complexity to clarity, which he still does for the business and clients and Mo building relationships and inspiring people to make incredible things happen. She continues to do this for clients and the team.
In 2014 we introduced our Career Development Programme, enabling each individual to learn all aspects of the business. We now have a thriving team of 11, who are working towards specialising in their chosen field, ensuring we have a sustainable team for the future.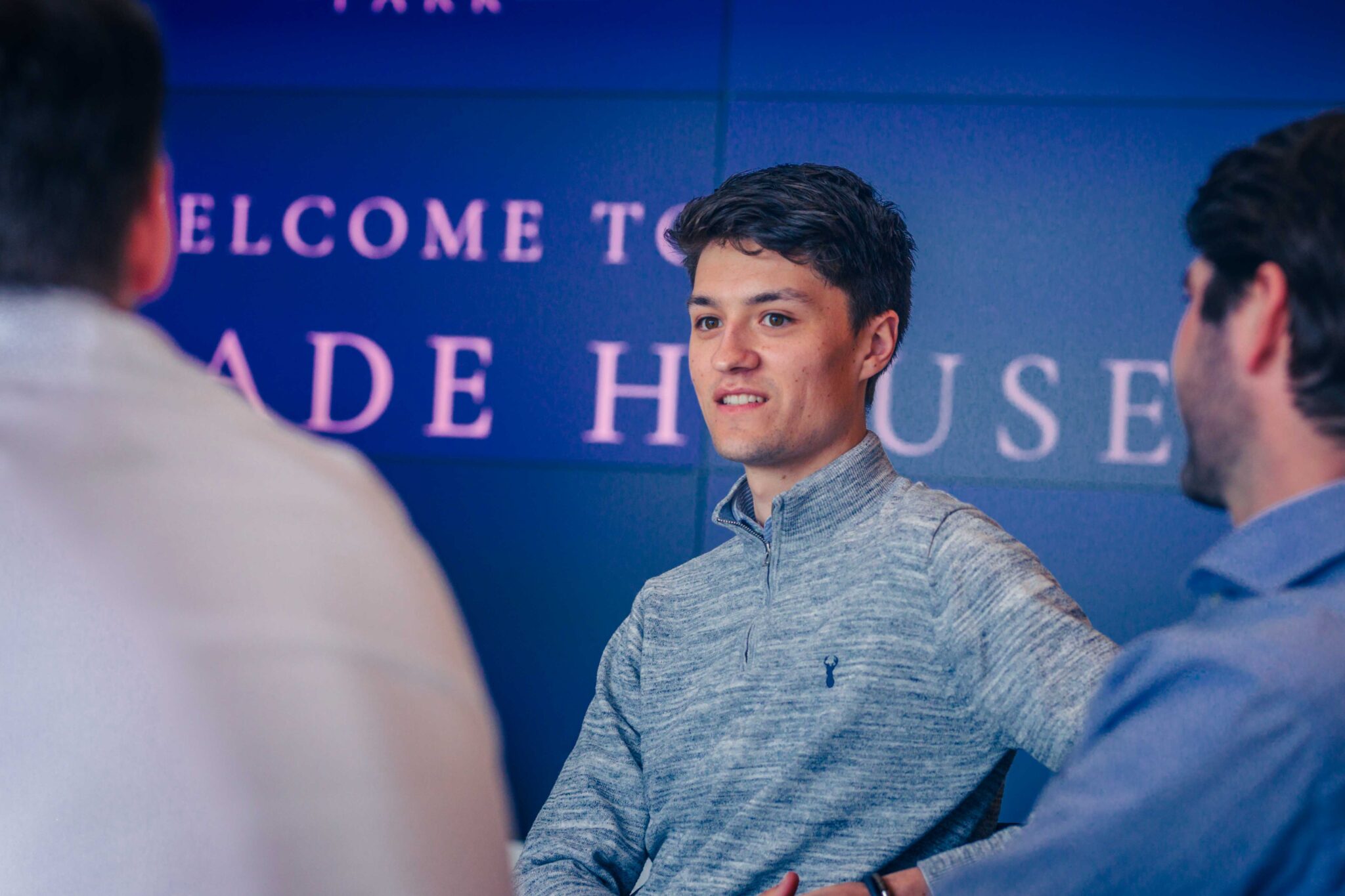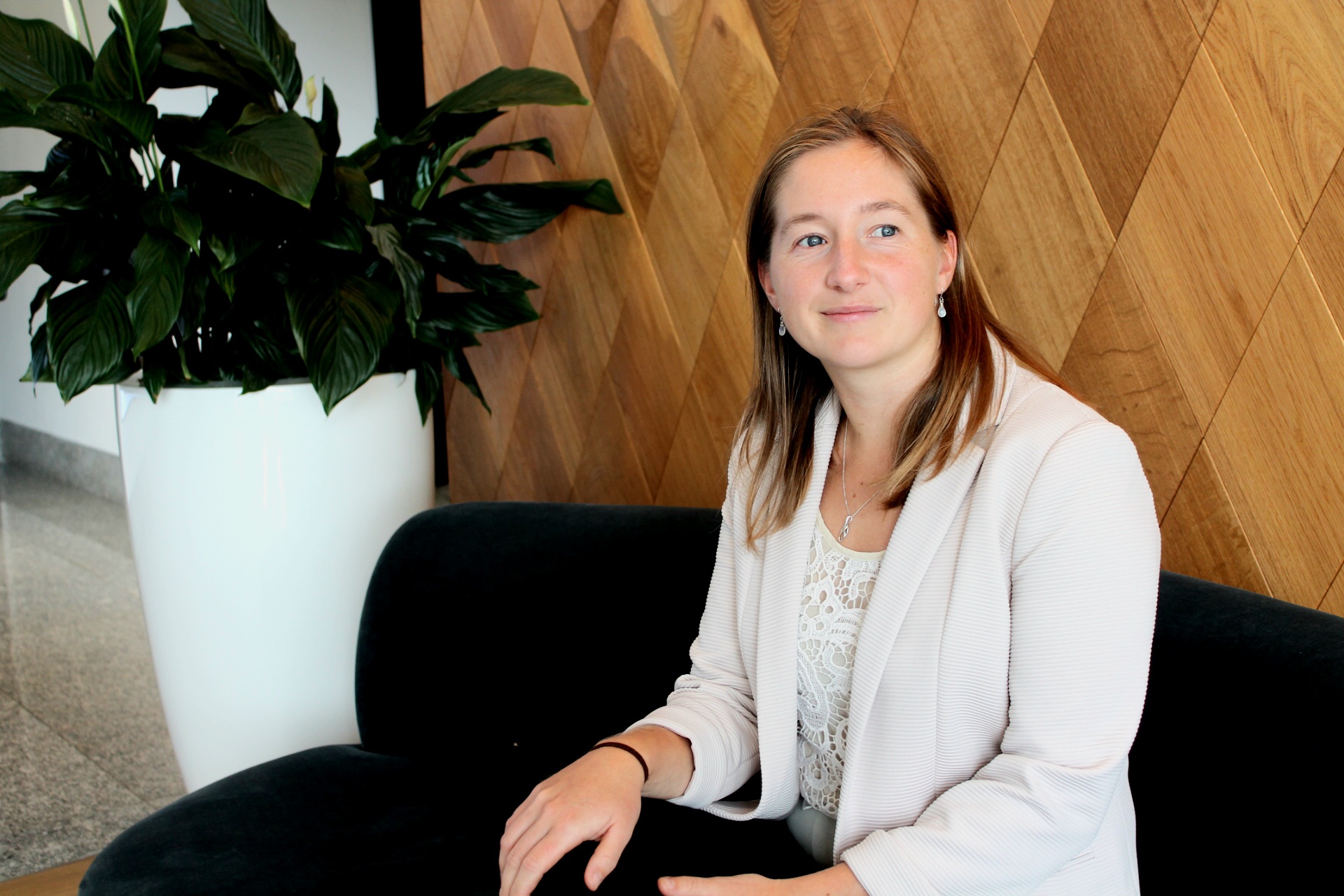 Get in touch today if you want to take the first steps towards financial peace of mind